e-Portfolio
The e-portfolio is a system of personal, professional folders for each of the ECG's pupils. Pupils and teachers can update these folders with certificates and other documents which show the pupil's competences.
The uploaded documents can be certificates of participation in school activities, such as the theatre group or other optional activities such as the robotics lab. Pupils can also gather their private certificates such as scouts or firefighter training certificates on that platform. Teachers' notes and comments are also stored there.
Portfolios form a basis for pupils to reflect on their achievements. They can take stock of their strengths, competences and skills. However, the e-portfolio is also essential when applying for university. Even recruiters are interested in these documents nowadays, as an e-portfolio shows how ambitious, hard-working and motivated a student is.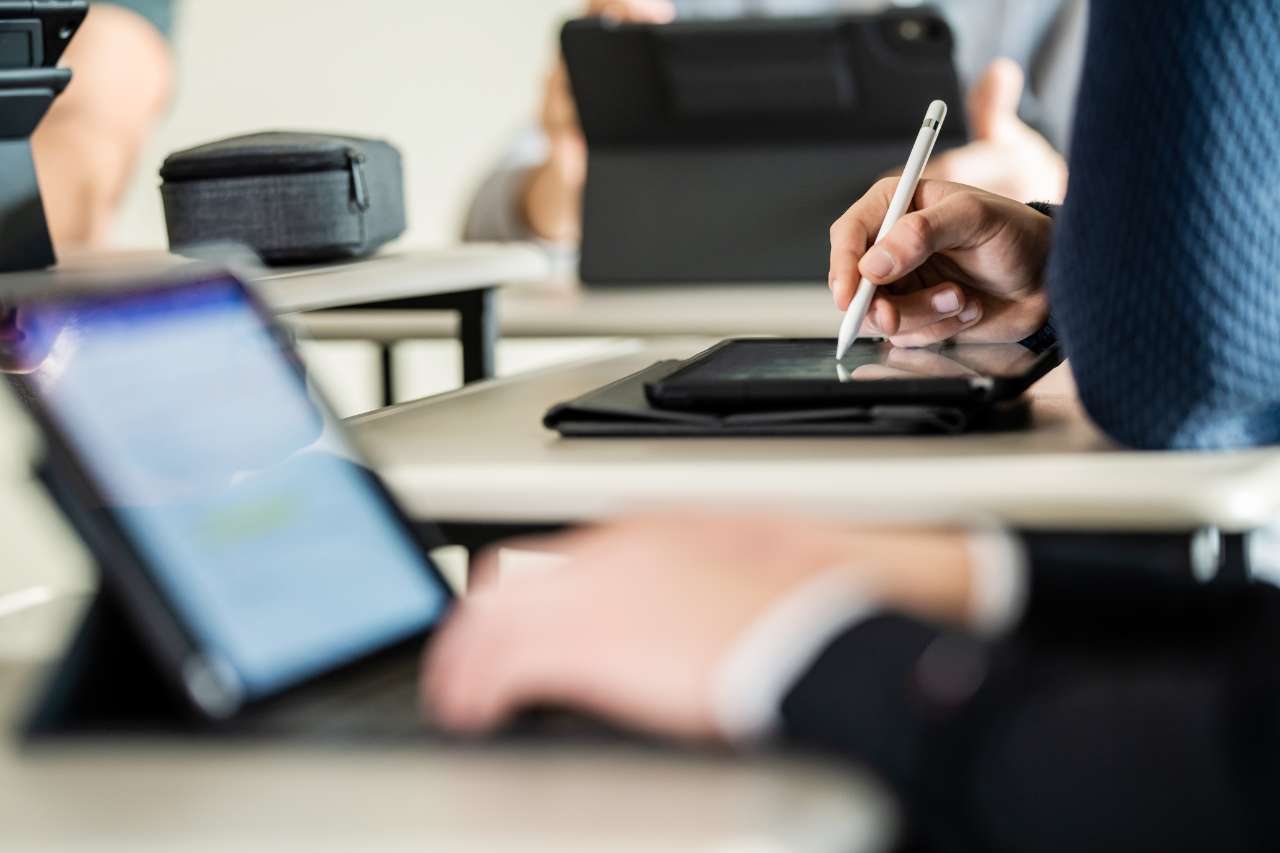 16.11.2018
Après plusieurs mois de préparation, L'ECG a eu l'honneur d'inaugurer sa plateforme interne de l'ePortfolio. Dans un premier temps elle sera mise à disposition des élèves de 4ème pour ensuite être généralisée à toutes les classes de l'enseignement secondaire général. Le vendredi 16 novembre 2018 ce nouveau concept leur a été présenté.
Read more