Rentrée 2020/21


Informations concernant la rentrée scolaire.Read more

Nouvelles sections


Laissez-vous séduire par nos nouveautés.Read more

Entrepreneuriat


L'ECG est une école de référence dans le domaine de l'entrepreneuriat.Read more

Séance académique


La direction et la communauté scolaire ont invité jeudi le 5 mars à une séance académique au European Convention Center Luxembourg pour célébrer son 50e anniversaire.Read more

English version now available


The ECG's website is now available in English. Please take a look and discover our school's broad range of available study courses in the field of business, management and entrepreneurship.
Accueil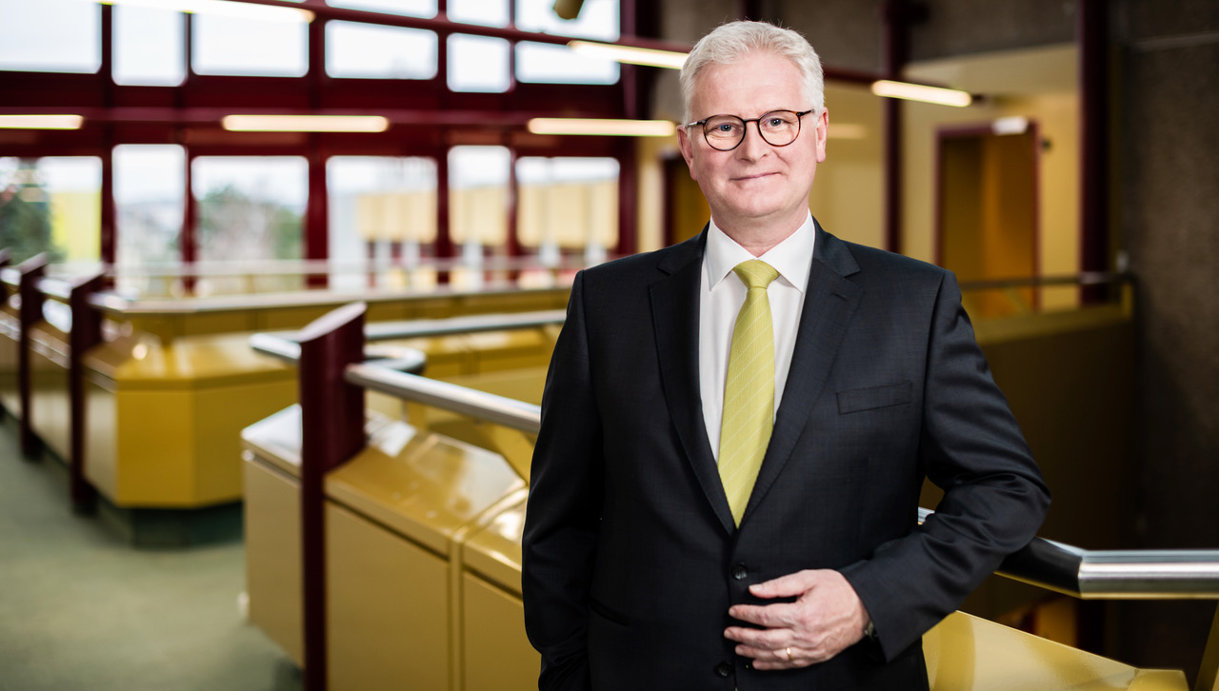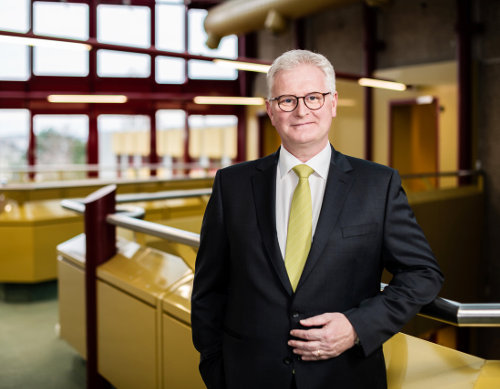 LIVING THE FUTURE TODAY
Our look is directed forward and got strengthened by many experiences. We strive for a future with dynamic and innovative goals in the administrative and commercial field. This school is unique in Luxembourg, both in terms of its educational offer and in terms of its high economic and social skills.
Read more