Mini-companies
Mini-companies in 2nd grade

The mini-companies programme takes place under the stewardship of JEL (Jonk Entrepreneure Lëtzebuerg; Young Entrepreneurs Luxembourg; www.jel.lu) and enables pupils to develop their own company by selling a real-life product or service for the duration of one academic year. Thus, pupils sell shares, create a business plan, manage the accounting, and handle the marketing and sale of their product or service. The programme aims both to cement their theoretical knowledge in the field of management, but also to promote entrepreneurship and initiative-taking in general.
Development process of a mini-company
All mini-companies encompass three main stages:
Stage 1 (Septembre- early January): Creation and incorporation of the mini-company
Pupils establish and launch their mini-company. To this aim, they develop a product or service and attract shareholders. During the first semester, pupils also write their business plan, which includes a presentation of their product or service, an overview of their mini-company's overall organisation, their marketing strategy as well as a feasibility study.
Stage 2: (January-April): Daily operations of the mini-company
After submitting their business plan at the beginning of January, pupils attend the common Constituent General Meeting organised by JEL. The company then starts its daily operations.
Stage 3 (May-June): Presentation and liquidation of the mini-company
During the second semester, pupils present their mini-company to the class council and their parents during the ECG's annual "Entrepreneurship Night" organised at Cercle Cité in Luxembourg City and they also submit their final dossier. If they qualify for the national finals, they take part in the Mini-Companies' Forum (Forum des Mini-Entreprises) organised by JEL (Jonk Entrepreneure Lëtzebuerg; Young Entrepreneurs Luxembourg; www.jel.lu). Eventually, the mini-company is officially dissolved.
For more information, please refer to the "mini-companies" section of the JEL internet site.
Syllabus and timetable
Syllabus.pdf
Timetable.pdf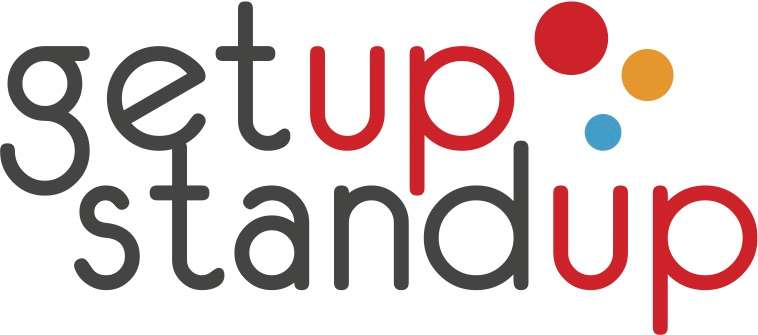 » Mini-entreprises d'années précédents